My name is Alex Nguyen, and I am located in north Seattle. I would love to meet your family, and share my creative vision with you. Together, we'll make lasting memories you, and your family will cherish for a lifetime.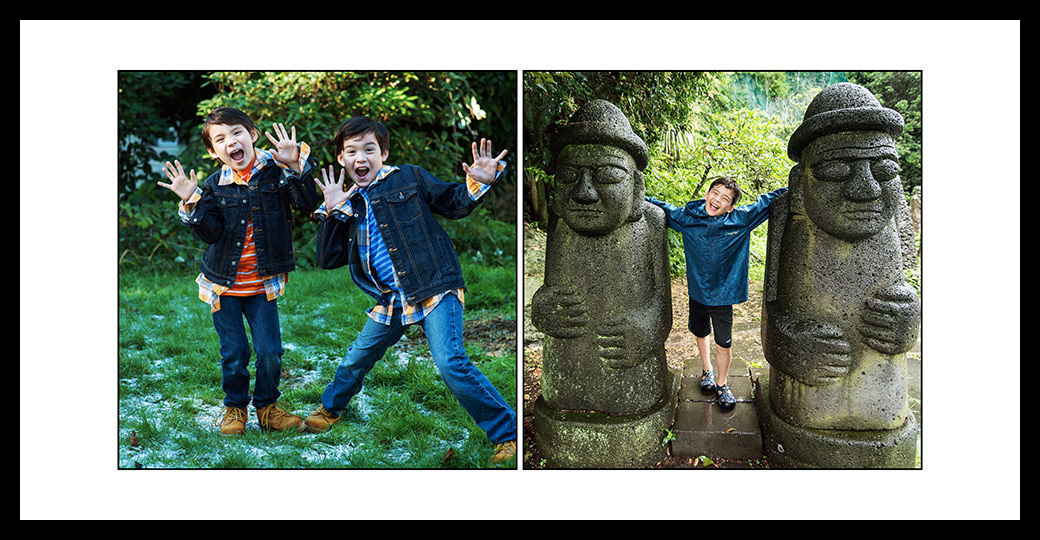 Why lifestyle photography?
I am a child refugee, and I have no photographs or artifacts of my life before age four. I'm also the mother of two boys, who are constantly on the move. It's important to me that my children have that record of their childhood, that I wasn't able to have. I love the photo-journalistic style of "lifestyle photography" because it allows me to capture all these precious moments of now. To me, lifestyle photography is about discovering all the loving, day to day interactions between you and your family members. Fine art photography is a gift that will last a lifetime. It's not just a picture, it is an emotional memory. That look between a dad and his newborn; how tiny your son's hand fit into yours; the look of joy and wonder in your daughter's face. These are the reasons to choose lifestyle photography.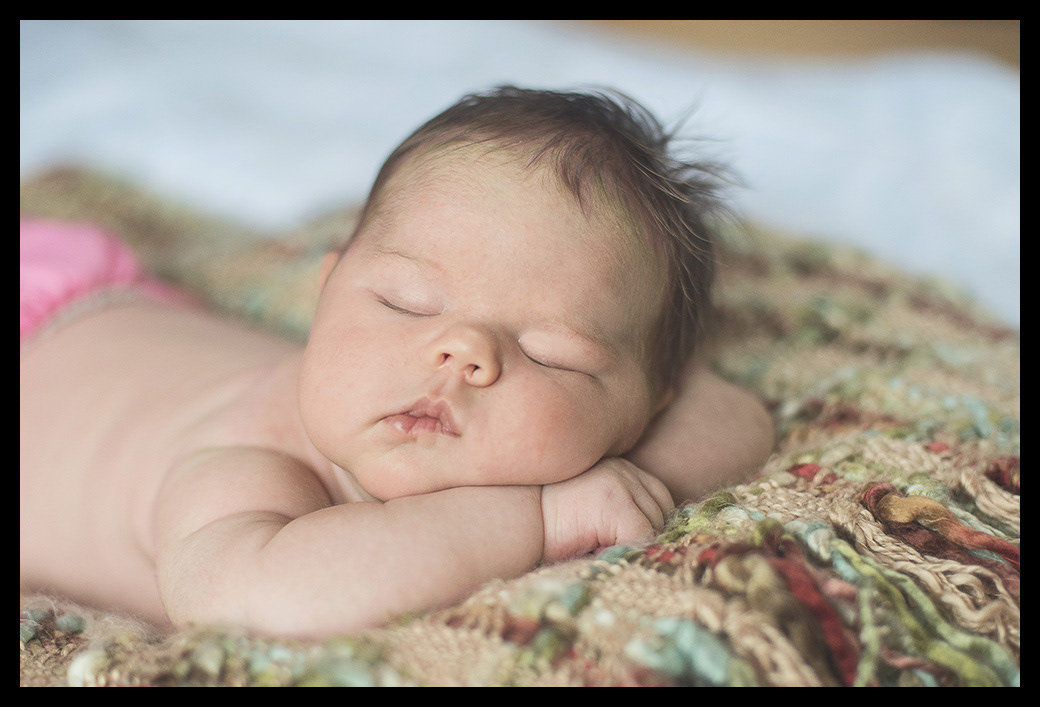 Congratulations, a new baby is a treasure! My newborn sessions are the only formal, portrait sessions I offer. Ideally, newborn sessions take place between 5-14 days after birth. I will schedule for older newborns, just be forewarned that I may not get as many sleepy poses. You can come to my home studio, or I can bring everything to your home. Newborn sessions can take up to three hours, including time for feeding, changing, and soothing. Do not worry, I am a baby whisperer! Do not feel rushed, I am there to capture all the precious, small details of your new son or daughter. Please try to book your session in your third trimester, and we will touch base closer to your due date.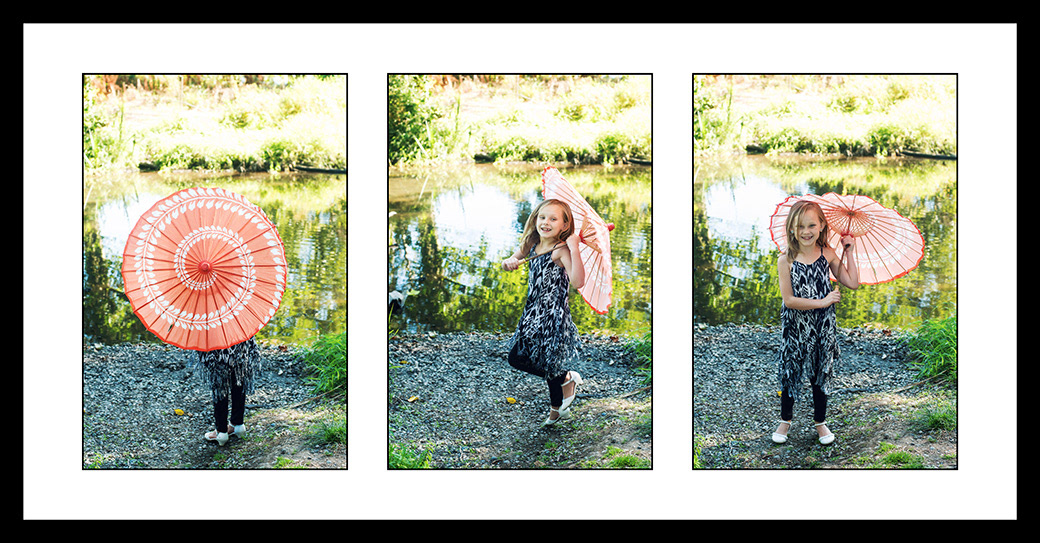 All my sessions include an in-person consultation, where we meet and I can find out more about your family's style. I prefer outdoor locations for most sessions, and am happy to provide recommendations. My non-refundable session fee is $200, and due at time of booking to hold your session date. Print products and digital images are purchased separately. Clients usually spend between $500-$2000 on fine art products. Sales tax will be added, and prices are subject to change without notice. Email me at alex@anportraits.com to start a dialogue, or click above on the "book a session" page.